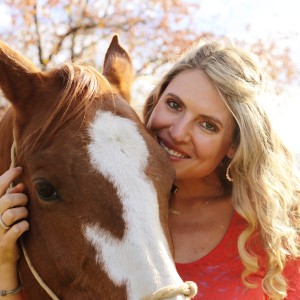 Welcome,
I am really happy you are here, and I look forward to connecting with you!
I am Alexandra Mika and I have been on a pilgrimage of awakening my HEART-SPACE. 
I recently published The Beauty of Wings my personal story of transformation from near death to unconditional love. If you want to understand the process of awakening the HEART-SPACE, developing unconditional love for thyself, and healing inner wounds check out my book: Beauty of Wings Book
I also teach a form of yoga that opens the heart toward unconditional love, cleanses the chakras, and heals past hurts and inner wounds. I lead you through guided meditations, help you open your HEART-SPACE, and assist you in creating clear intentions. I create a sacred space for you to relax and renew, and offer you essential oils and Reiki healing energy. My yoga class is a blend of chanting, blissful movements, qigong, pranayama, kundalini yoga, vinyasa, yoga nidra, deep relaxation, and meditation. It is designed to assist you in honoring your body, awakening your HEART-SPACE, cultivating self-love & self-care, and connecting with your inner LIGHT.
I love assisting and connecting with others, and it would be an honor to connect with you!
With love and joy,
Alexandra Mika
May one day all human beings cultivate their wings and take flight.
Interview with Alexandra on Divine Goddess Radio