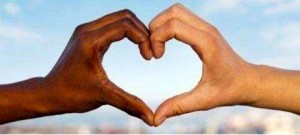 4 Tips for AUTHENTIC BEAUTY:
Spend time in your heart-space. Your heart-space loves you unconditionally, purely, divinely, and freely.
2. See your body as an extension of Mother Earth, and see food as nourishment from Mother Earth.
3. See your body as a miracle. See every cell as a miracle in motion.
4. Know thyself. Spend time getting to know yourself and understanding yourself. Become familiar with your natural rhythms and natural feelings. Notice your thought patterns, desires, and sensations. Practice the art of self-awareness and self-kindness.